 Upcoming
Events &

Masterclasses

Check back often to see our upcoming events, programs and masterclasses
Webinar: Development Program for Unit Managers & Assistant Managers
Join us for a complimentary 60-minute webinar to learn the details of the Unit Management Development program and how it teaches Unit Managers and Assistant Managers the Leadership and Management skills to lead a business unit successfully.

>> Fall Class starts October 12th - [email protected]
Webinar: Top 1% Franchisee | Secrets of Top-Performing Franchise Owners
Join us for a complimentary 90-minute webinar where we share the secrets of top-performing franchisees and how the Multi-Unit Franchise Ownership Certification program can help you be as successful as them.
Master Class: Multi-Unit Franchisee Success
Participate in this 3-day, 90-minute sessions and learn the 4 Business Pillars that successful Multi-Unit Franchisees use to grow with confidence. By the end of the Masterclass you will have a clear plan to become a Top-Performing Multi-Unit Franchisee in 2023!
Webinar: Development Program for District Managers
Join us for a complimentary 90-minute webinar to learn the Role, Responsibilities and Routines of an effective District Manager and how our Multi-Unit Leadership Certification program can help you develop your District Managers so that you can delegate operations with confidence and achieve the business and financial goals of your business.

>> Fall Class starts September 19th - [email protected]
Multi-Unit Franchising  Conference
2023 Conference: April 25-28 (past)       Las Vegas, NV 
An event for multi-unit and multi-brand franchisees looking to build their businesses to achieve their growth goals.
If you want to watch the 2023 summary and review of keynotes and break-out sessions, you can watch them in the link below.
Watch Now
Take Assessment
Get Your Franchise Success Scorecard
Discover your Franchise success readiness score. Uncover profit leaks and human resource risks in this easy-to-use scorecard. You'll discover gaps in your business systems that can be improved so you can increase profitability and efficiency in your brick and mortar Franchise.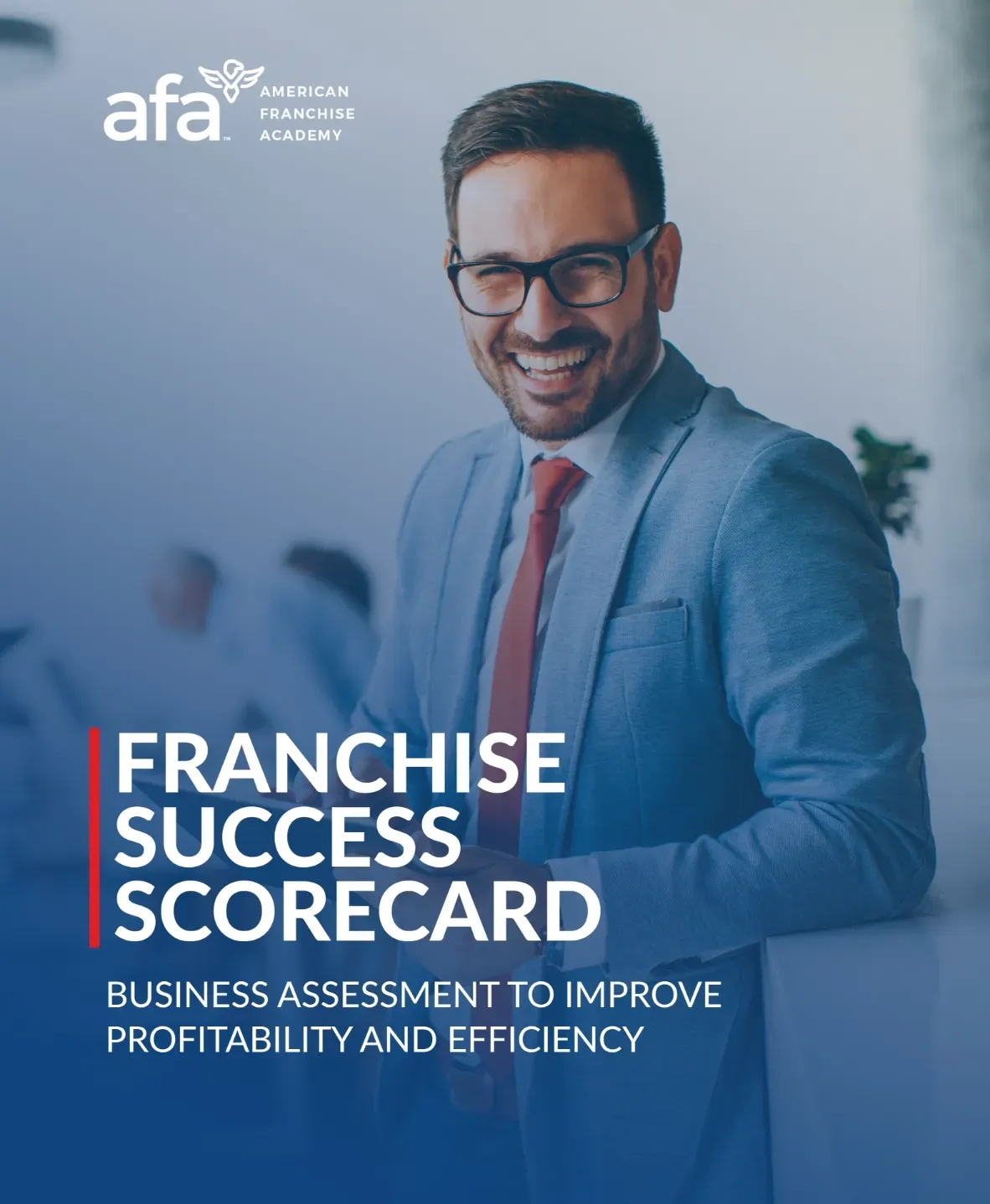 Enter your email & instantly take the assessment. You'll be added to our newsletter. Unsubscribe any time.